SOLICITUD DE ADMISIÓN A LOS PROGRAMAS DE DOCTORADO DE LA UNIVERSIDAD CARLOS III DE MADRID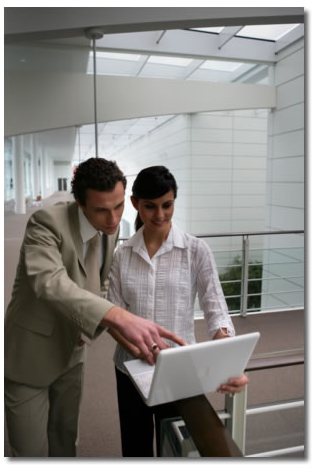 Bienvenidos/as al formulario de inscripción en PROGRAMAS DE DOCTORADO de la Universidad Carlos III de Madrid.
Welcome to the Universidad Carlos III PhD Programs Application System.



Recordad que para salir ordenadamente del sistema tenéis que pulsar el botón
In order to log out please click the button



Si estáis más de 60 minutos sin actividad, vuestra sesión expirará automáticamente.
Your session will expire after 60 minutes of inactivity.
Seleccione un Idioma / Choose a language

Castellano/Spanish

Inglés/English
© Universidad Carlos III de Madrid